Standout Games from Sony's "State of Play" September 2021.
(AfroGamers.com) Recently, we got another "State of Play" for the PlayStation family of consoles. Most of it was geared towards the PlayStation 5 which is still not in the greatest supply.
What games stood out? Let's take a look!
Marvel's Spider-Man 2 (2023)
For me, this was the standout from the presentation. The first Marvel's Spider-Man was incredible in every way from graphics to story to gameplay. It had the trifecta and Insomniac did all three with high quality.
With Spider-Man: Miles Morales, the studio gave us another sample of what was to come. So, the third game in the Marvel's Spider-Man trilogy where the two Spideys actually team up in one game was anticipated.
The second installment looks amazing and if Insomniac is coming with the same creative energy, it did with the first—and it looks like it will—Sony definitely has another hit on its hands.
Also, who knows what new member of the Spider family will pop up and get their own game? As you'll soon see with our other entries, Sony's Marvel Gaming Universe is getting bigger.
We could eventually see a Venom game which would be interesting. I mean I don't see Venom in an open-world adventure beyond being a villain but it's always possible.
For now, we have a pretty damn dope game dropping from the studio in less than two years' time. The main question is if it will meet or top the original.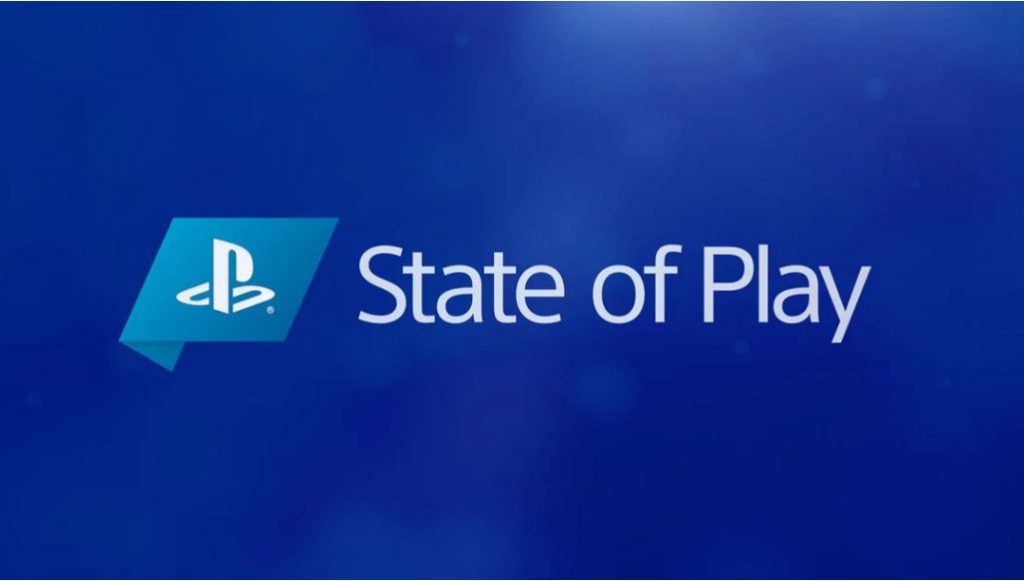 Ghostwire: Tokyo (2022)
Dropping for PlayStation 5 and PC, Ghostwire: Tokyo is a first-person action title from Bethesda and is the last title to hit a PlayStation console—so far—with the developer's acquisition by Microsoft.
It looks gorgeous so far and has a pretty interesting concept of ghosts and folkloric spirits descending upon modern day Tokyo. The player unlocks their supernatural powers at the time and is tasked with defeating these otherworldly entities.
Ghostwire: Tokyo will be the third game from Bethesda's Tokyo-based wing Tango Softworks following a double dose of The Evil Within.
I'll admit that when Bethesda announces a game, I'm usually intrigued. You know the game is coming out if the studio says its working on something. Affiliated studios tend to keep the same energy while also putting its best foot forward on trailers.
It helps when its gameplay trailers and not cinematic ones. I'll touch on this with our other entries.
Vampire: The Masquerade – Blood Hunt (Early Access Now)
Released September 7 for PC, the "State of Play" for this game mainly showed off what we've already seen but showed its performance on PlayStation 5.
Bloodhunt is a battle royal game based on the Vampire: The Masquerade series. I'll admit, it's an odd mix but from gameplay on PC, it's a valid direction for VtM.
Am I still waiting for Bloodlines 2? Most definitely, that's the VtM game I really want but this as well as the narrative adventure games are pretty good fixes for fans of the World of Darkness franchise.
For now, anyway.
Marvel's Wolverine (in development)
Insomniac has been busy with Marvel properties and announced several on the "State of Play". Another was Marvel's Wolverine which takes place in the same Marvel Universe as the Marvel's Spider-Man games.
It was just a cinematic trailer and actual gameplay details weren't mentioned but I'm pretty stoked about it. The last Wolverine game—X-Men Origins: Wolverine—was a decent-at-best game handled by several developers depending on the platform.
I will say that when it comes to trailers, I prefer them when the game is mostly done than just to announce the game is being worked on. There's always that chance a game could get canceled after some years of anticipation.
That shouldn't be the case with Marvel's Wolverine since Sony is invested in the Marvel franchise on the console. The X-Men franchise is large with many characters, groups, and story arcs to adapt.
Will this one be an open-world adventure with Wolvie or something more linear? The studio's bigger hits have followed that approach but it's no stranger to more digestible adventures for players.
Mark this one under "wait and see".
Forspoken (2022)
Developed by Square Enix, Forspoken is an action RPG that looks amazing. I'm not just talking from the cinematic parts shows—I've never cared for those since they don't showcase the meat and potatoes of a game—but the gameplay appears to be ultra-fluid.
The developer is taking an open-world approach here with seamless movement anywhere. In the trailer, we're shown main character Frey Holland flying, free running, and throwing magic as she navigates the world and deals with enemies.
This is the kind of game I dig as it makes gameplay more open ended. You can deal with the story as you wish and you're not stuck to a linear path.
Seriously, you don't make an open-world game with just the main story, that just defeats the purpose of even going the open-world route. Square Enix is keenly aware of this and appears to have put something potentially special together.
What was your standout game from "State of Play"? Let us know in the comments below!
Staff Writer; M. Swift
This talented writer is also a podcast host, and comic book fan who loves all things old school. One may also find him on Twitter at; metalswift.