The End of Cartoon Network 1992-2023.
(AfroGamers.com) For several years on AfroGamers, we've gone into cartoons whether it's Western-style animation or anime. There was a trip in time to take just to see what rocked and wonder why some stuff existed. At the beginning of August 2023, Cartoon Network will go off the air after almost 30 years on the air.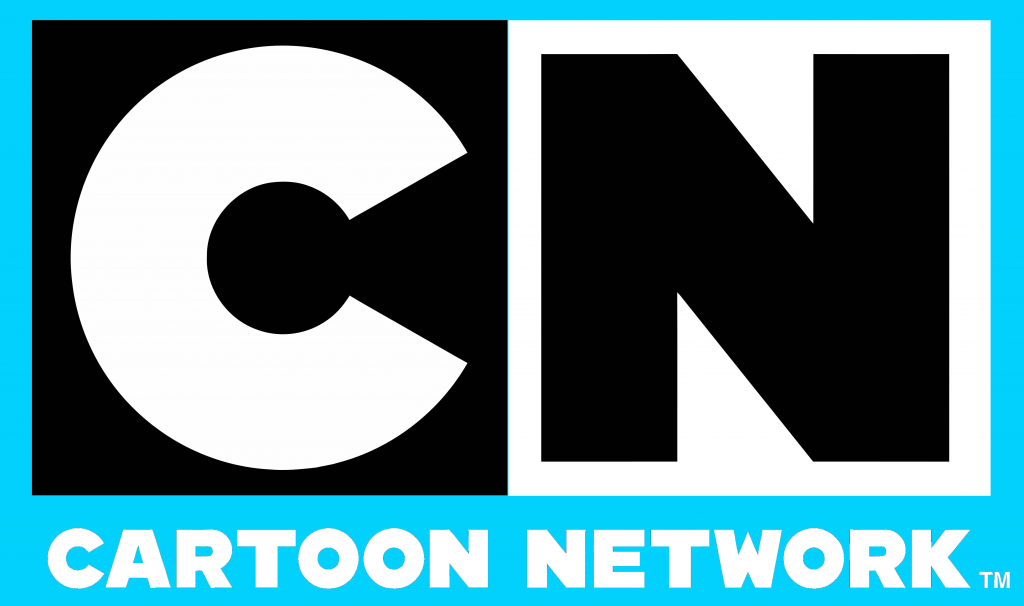 The End of an Era…Kinda
Cartoon Network had several eras influenced largely by one generations of viewers—millennials. The generation encompasses the main viewing base for either of Cartoon Network's two programming blocks. Not only that, the generation covers those blocks in each era. Even if older millennials got older,  we still watched some cartoons aimed at another part of the generation plus we had the Adult Swim block.
That continued with each wave of Cartoon Network viewers. A group would get older, stick around, and the network would cater to the younger group while still airing stuff for the older crowd. I mean, it got to the point where there was very little that aired while Baby Boomers and Gen Xers were growing up besides Scooby-Doo.
Eventually, even though Scooby-Doo had to be modernized for a younger audience. As a matter of fact, SD went through several makeovers with most having their first airings on Cartoon Network.
If anything, the end of an era here is in the sense of cable is just fading and streaming is more convenient and big business. Cartoon Network was one the first networks that was really made for 90s-early 2000s  broadcasting where marathons were the key to surviving midday hours and late night.
All a network needed was a large or even a sizable library of shows to air and they could develop dedicated programming blocks and marathons between them. Turner Broadcasting was filled to the brim with old television programs in its library. Plus, Turner had the money to build studios.
Cartoon Network was going to be very similar to its sister networks TBS, TNT, and Turner South—just with a cartoon focus. It's a plan that worked extremely well as there was never really a universally bad period for the Network as far as content being produced.
Each decade was had several superstar cartoons that defined that period of Cartoon Network. There was well-loved Cartoon Cartoon era that got the ball rolling, there was new wave with toons such as Kids Next Door, Totally Spies, Camp Lazlo, and My Gym Partner is a Monkey.
The Network never hurt for long stretches or had content droughts. However, emerging technologies were going to end Cartoon Network's run on cable.
Why Cartoon Network is Ending
Simply put, it's a network of a former time both in general and for WB Discovery. Like, it was a network for cartoons 24/7. That's mostly it and that's what viewers expected and why live-action attempts often failed. Cartoon Network was cartoons and eventually, that was going to be dated with streaming. You can watch whatever cartoon you want either for a subscription price to multiple services or via other means.
Not only can you can do this whenever without a bunch of commercial breaks. That beats broadcast and cable television each and every time! If anything, it should've moved to being a digital network years earlier and exist as something like Crunchy Roll or Netflix for animation. Remaining an actual network was going to be a problem for this particular part of the WB Discovery networks.
What do you think? Could Cartoon Network have survived as a network? Should it have become something else sooner? Or was streaming always going to wipe out CN? Let us know in the comments!
Staff Writer; M. Swift
This talented writer is also a podcast host, and comic book fan who loves all things old school. One may also find him on Twitter at; metalswift.